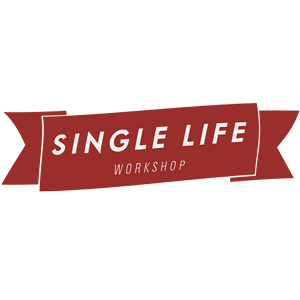 "Learning how to do relationships well"
BY PARTICIPATING IN SLW, YOU WILL:
Identify any blockages that may be preventing you from deeper connection in your relationships
Learn how to be more confident in who God has made you to be
Experience greater freedom in risking, pursuing and engaging with the opposite sex in a dating relationship
Discover simple and practical communication and relationship skills
Receive insight and wisdom about sexuality from a Godly perspective
Have the opportunity to be fully known and seen by sharing within the safety of a small group (for this online workshop, you will participate in an online small group)
Participate in activations that will implement the session material in your day-to-day life
Upcoming Workshops
Single Life Intensive Workshop at Shofar Paarl / Wellington, at LeBac Estate, Paarl
From: 23 September – 1 October 2022
Contact: Lebac.NHM@gmail.com for further information.
Register: https://form.jotform.com/222174283926560 to register to attend.
Closing date for registration: Monday 19 September 2022
Single Life Weekly Workshop, Shofar CTS, Observatory, Cape Town
POSTPONED TO 2023
Contact: SLWShofarCTS@gmail.com for further information.